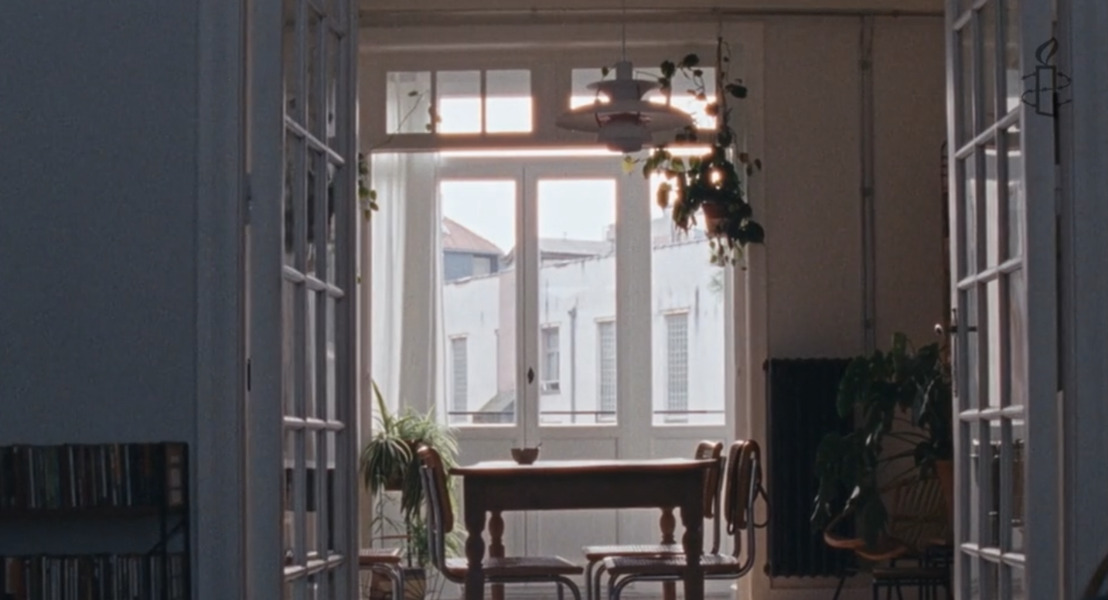 AMNESTY INTERNATIONAL, PROPHETS & BORIS BREAK THE SILENCE AROUND SEXUAL VIOLENCE
In our country too, sexual violence remains a real problem. The figures don't lie: every day, an average of 100 people are raped in Belgium. That's 100 lives a day that will never be the same again. Victims are still not sufficiently heard and supported. Amnesty International Flanders addresses this problem with a poignant TV ad.
Sexual violence is still taboo. 9 out of 10 victims of sexual violence do not report this crime, often out of fear of misunderstanding or stigmatization. Moreover, there is a feeling of futility about reporting the crime, because of the remarkably low degree of prosecution. This is unacceptable because it is a profound violation of a person's physical and mental integrity.
Our image of what sexual violence is, needs an update. It also happens in the living room, at work or in a student room. In a cinematographic spot - soon to be seen on the VRT networks as a "Boodschap van Algemeen Nut" - Amnesty, together with various partner organizations, is calling on everyone to break the silence around sexual violence. By signing the petition with 5 specific demands, including better victim support and an extension of the Care Centers after Sexual Violence, strengthening the training of the police and the judiciary on this theme and combating the enormous impunity, we together ask the Belgian government to make the fight against sexual violence a top priority.
---
Credits
Client: Amnesty International
​Agency: Prophets
Client Team: Lize Van Dyck, Griet Ryckeboer
​Creative Director: Sam De Win
​Creatives: Ivan Moons, Wouter Huyghe
​Account Team: Amber Verberckmoes
​Production company: LOVO Films
​Producer: Cho Kuo, Bert Brulez
​DOP: ​ Bjorn Charpentier
​Director: John Beton
​Media: tv, social video