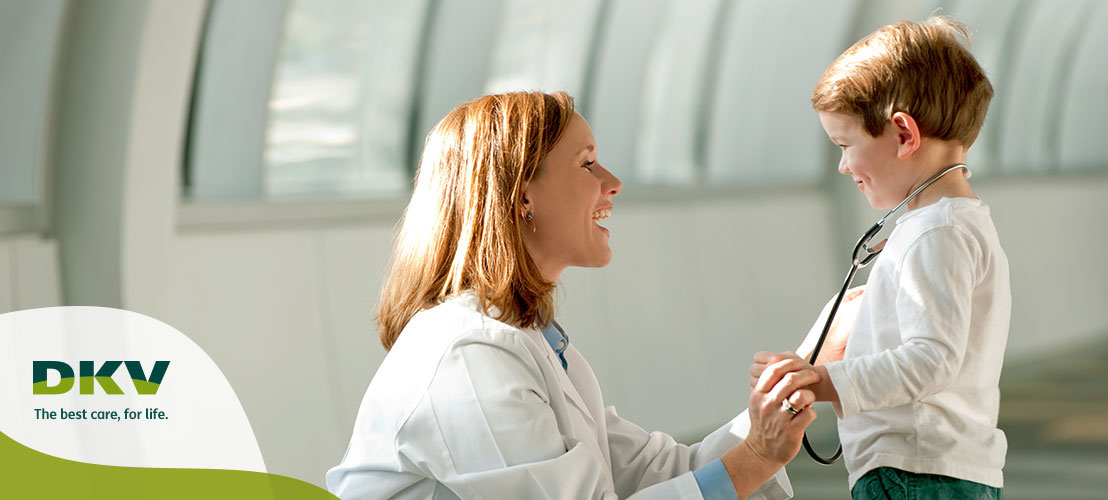 DKV insures its future with Prophets.
DKV, market leader in the field of private health insurance, has chosen a new agency after a strategic and creative pitch.
​
Effective immediately, Prophets will handle communication, with a view to rejuvenating and further digitializing the brand, its product innovations and the improved customer experience.
​

​Sandrine Swolfs, Marketing & Customer Experience Director at DKV:
​
"DKV went digital a couple of years ago. Our communication strategy has evolved towards a mainly digital approach. We were looking for an agency that has a strong digital background, so that we can communicate with our younger target groups in a more innovative, perceptive and efficient way. Prophets understood our needs and presented us with proposals that matched our objectives perfectly. "
​

​
Laetitia Toth, Senior Brand & Customer Experience Manager at DKV:
​
"A relevant strategy is a crucial starting point. Prophets' creative ideas made it approachable and appealing to our specific target groups without diluting the core strategy. This was decisive when making our choice."
​

​The first results of the collaboration, in which Mountainview (web development and digital media planning) and Clicktrust (Performance marketing) cooperate, will be launched shortly.
​