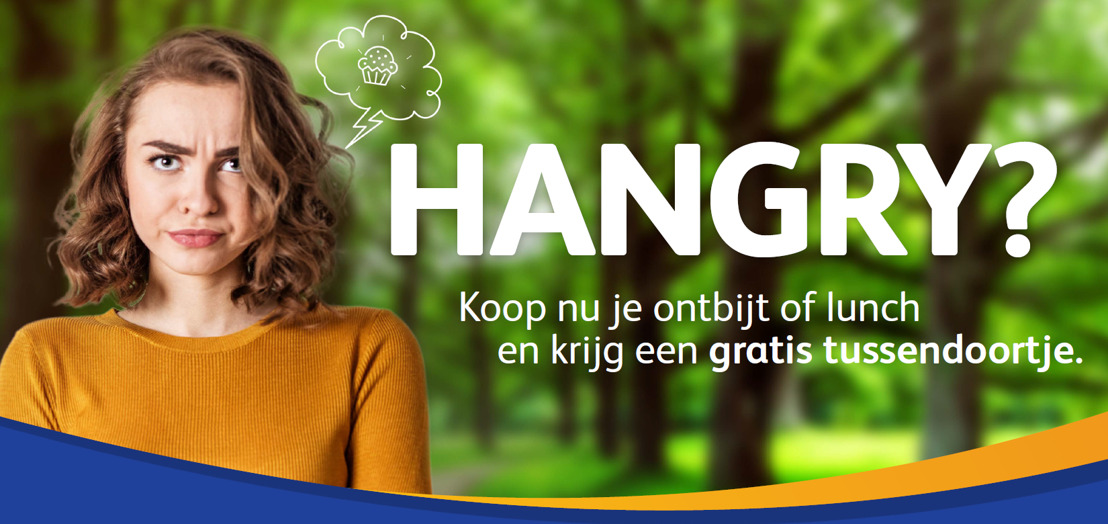 In between the odd commercial for Q8 by Prophets
A full lunch box left behind on the breakfast table, yesterday's leftovers abandoned in a Tupperware box in the fridge... We all forget our lunch every once in a while. Then what?
Well, Q8 can always tie you over. Or rather: the Delhaize Shop & Go at Q8. And Prophets provides the tasty filling with a top-notch range of healthy radio commercials.
This radio campaign reminds us there's always a Q8 with a Delhaize Shop & Go nearby to pick up a tasty and fresh alternative to that forgotten lunch. What's more, during the campaign you also get a free snack thrown in.
That's called killing two birds with one stone. It's all Q8 needed to serve up a series of new and witty episodes in this radio saga.
Client : Q8
​Contacts : Joke Sterckx
​Agency : Prophets
​CD : Sam De Win
​Creation : Wouter Huyghe, Fabio Cipriano
​Account Team : Severine Vanoirbeek, Véronique Lemmens
​Producer : Toon Jansegers
​Radio Production Company : Raygun