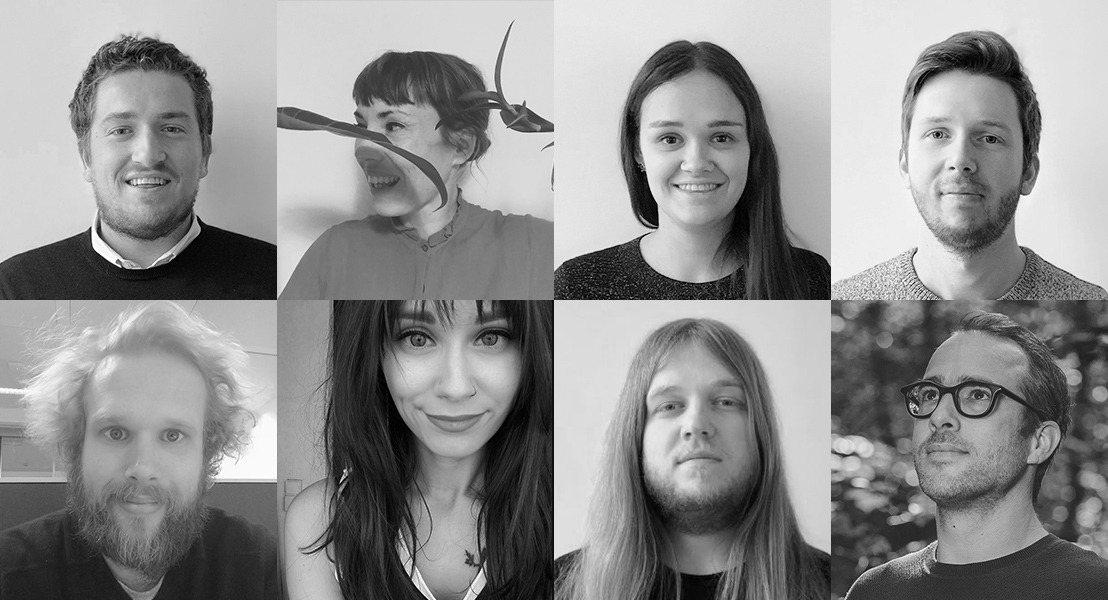 2019 is looking very promising for Prophets, because it recently welcomed a total of 8 new colleagues to its Antwerp and Brussels teams. Prophets was also nominated for a 'Trends Gazellen' award the fourth year in a row for being such a fast growing company. So who are the new Prophets additions?
Talitha Dehaene, formerly known as 'the Flemish Force' at Amsterdam company Wayne Parker Kent, has joined the ranks of Prophets as a content conceptor. Thomas Vandenhouten – who claims he is not yet blessed with a nickname – has joined Prophets as a copywriter after spending time in New Zealand and a career at the Colruyt Group's marketing agency. Pieter-Jan Fraussen, a.k.a. 'PJ', left Dallas behind to become Prophets' Art Director.
The account team was very pleased to welcome back account manager Sarah Ladam, totally ready to guide Sodexo, DKV and AGC in the right direction. Florent de Deken – better known as 'Flokie' – joined us from Leo Burnett as a new account executive.
Timothy Van den Brande moved from C-Value Cronos to the Prophets team as Project Manager. Prophets also recently gave a warm welcome to 2 juniors: junior campaign marketer Leen Holsbeek and junior developer Alex van Daalen.
Prophets aims to make its customer service even better with these solid team reinforcements.