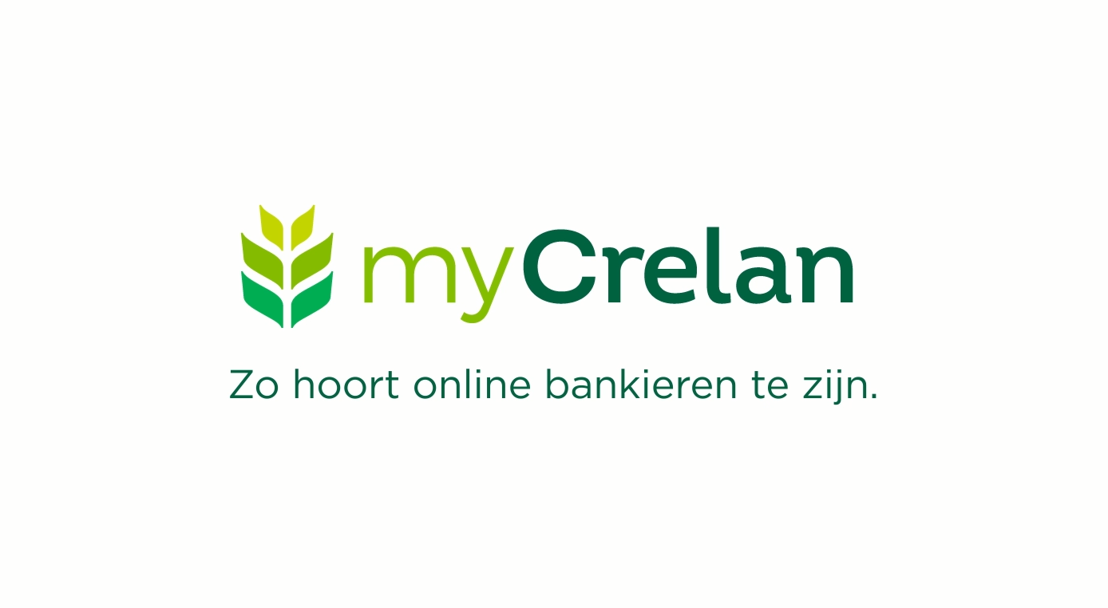 Online banking made easier with myCrelan by Prophets
Friday, January 26, 2018 — Crelan customers will be doing their banking with myCrelan from now on. This new online banking platform is even user-friendlier than its predecessor. Prophets helped to create the tool and was also responsible for its launch campaign.
The development of myCrelan is a subsequent new step in the strengthening of Crelan's positioning. Crelan wants to be a bank 'the way a bank should be'. Prophets Tech Director Kris Van Hauwermeiren explains: "Personal contact and the human factor are absolutely central to Crelan, but we all know that an optimal digital relationship with your customer is at least equally crucial."
Prophets was responsible for myCrelan's UX, design and frontend and the agency also collaborated with a team of Crelan developers for over a year to implement the platform. Kris Vanhauwermeiren: "A select group of some of the cooperative bank's members and employees had already used myCrelan on a small scale. That helped us to get the tool just right."
Several promotional commercials are currently shown on social media to enthuse Crelan's customers to use the new platform. Although myCrelan is self-evident, some demo videos help to get customers started with the new features.