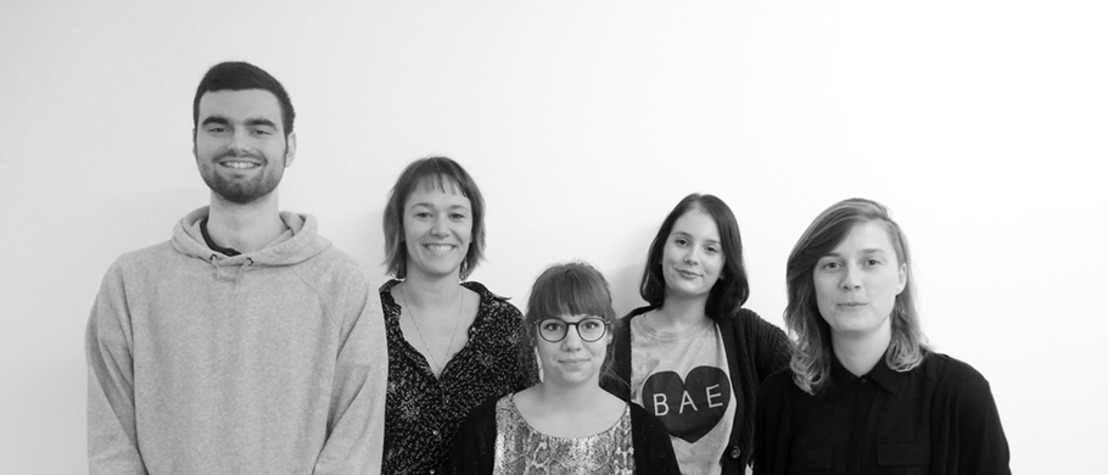 Prophets hires fresh talent
Wednesday, November 16, 2016 — Prophets recently recruited fresh blood in light of the agency's continued growth.
Freya De Corte (ex-Green Bananas, designer), Dorien Bradt (motion designer) and Christine Lamot (user experience designer) were added to the design team. Tine Sinnaeve (ex-LUON) was hired as an experienced copywriter whereas full stack developer Didier De Maeyer is tasked with keeping all that female talent in check.
We still have several empty chairs to fill. Check out our vacancies at www.prophets.be.