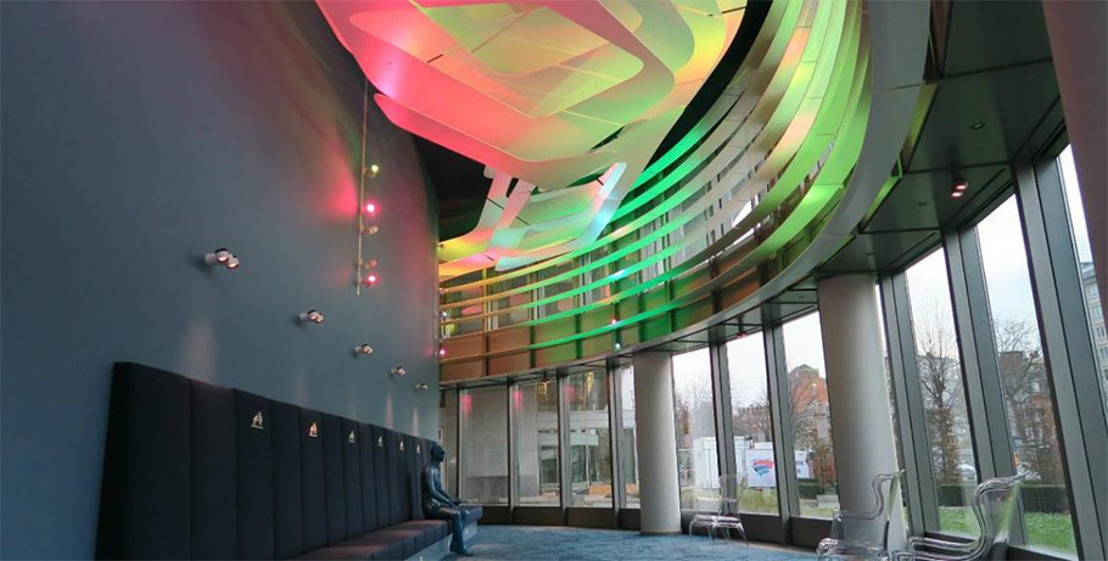 Prophets makes a capital move
Wednesday, July 5, 2017 — Antwerp the city, and everything else a parking lot? The Antwerp agency Prophets sees things differently. At the beginning of September, full of ambition, it is opening a second agency in Brussels, with a view of the VRT tower. Not a satellite office, but a full-fledged agency that will be headed by Amaury Thomas, a seasoned Prophets professional.
"Moving 74 meters in the direction of Brussels? Nice try, but Prophets chooses to really be in the centre of the international action. And that's why we're opening a full-fledged second agency in the capital," says Amaury Thomas, who is enthusiastic about starting up in Brussels. "The two teams in Brussels and Antwerp won't be operating independent of one another: our strength lies precisely in the bundling of expertise and competencies."
Clear ambition
Partners Björn Joos and Tom Willemkens: "With the new site we want to be nearer to our customers in order to work together even more closely on long-term projects. With what objective? Being the best lead agency with digital DNA. In addition, this second office should enable us to attract the right reinforcement for our presently 55-person team."
An extended playground
Amaury Thomas: "We're convinced that Brussels harbours a great deal of talent ready to go to work at an agency that looks to the future with full confidence. The current team is ready in the starting blocks to test out our extended playground!" Prophets Brussels is opening at the beginning of September in the Auguste Reyerslaan 70.