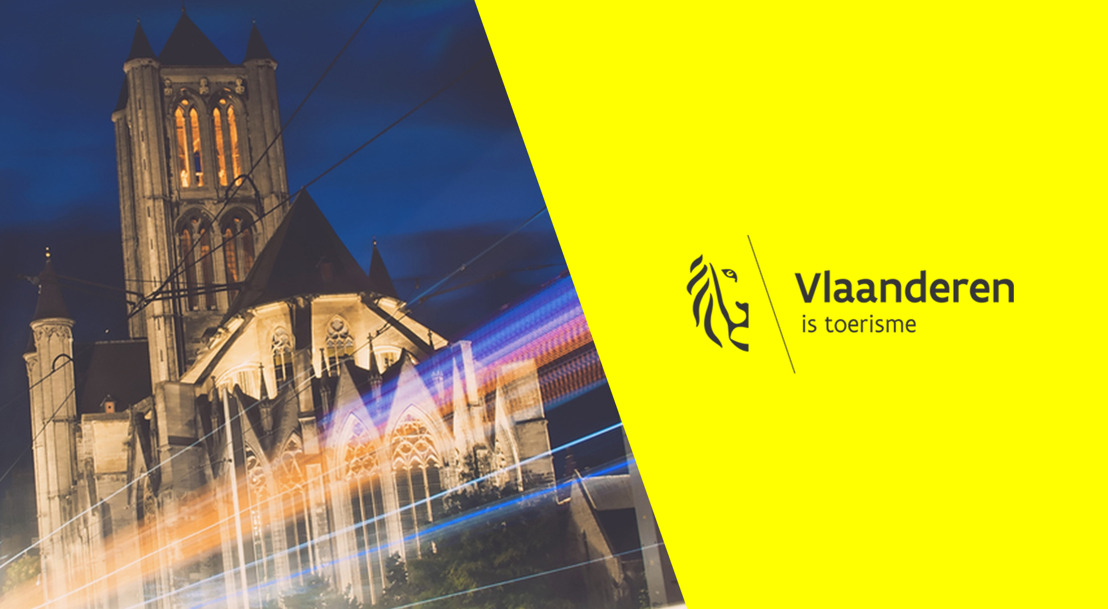 Prophets promotes Visit Flanders in the Netherlands
Tuesday, January 16, 2018 — Prophets submitted the winning bid to Visit Flanders for the Dutch market (The Hague
office). The agency will be responsible for the online and offline promotional offers for Flanders and
Brussels to potential Dutch visitors. The framework contract will last up to 4 years.
"We are very happy with this victory," Prophets Strategic Director Daan Richard says. "The Netherlands is a very important market for tourism in this country. Our destination is the perfect location for great adventures and we were able to come up with some excellent campaigns for many cities and regions in the past. This is the icing on the cake for us. Our pitch mainly focused on an approach with influencers, online PR, content marketing and alternative forms of advertising, including some very specific online content targeting. We are very much looking forward to developing all this in practice."