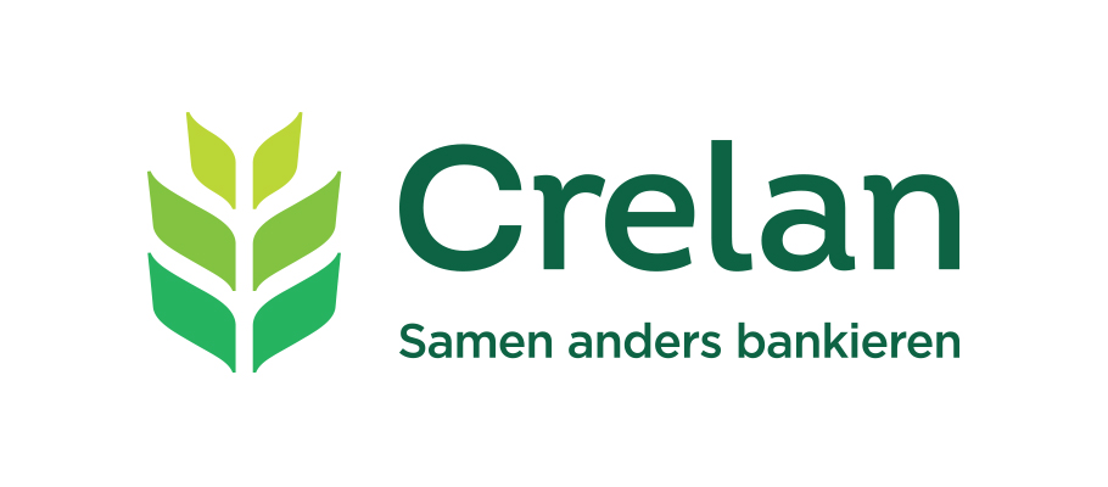 Prophets thanks everyone for Crelan
Thursday, May 24, 2018 — You are not alone in life. There are always friends, family and acquaintances you can rely on. And your Crelan broker is always at your side as well. Because Crelan is a bank of the people. A bank where you walk in and the bank manager knows your name.
To emphasise this connection and put the spotlight on the various financial solutions Crelan has to offer, Prophets has launched a lively radio campaign to thank everyone - and the Crelan broker in particular - who helps us get things done. After all, no renovations without a renovation loan, no new home without a home loan and no isolation works without green energy financing. In other words, your Crelan broker is firmly rooted in real life, underscoring once again our new Crelan tag line: A new way of banking together. Thank you, Crelan.
CREDITS
Client: Crelan
Contact: Frank Van Hees
Agency: Prophets
CD: Sam De Win
Creation: Wouter Huyghe, Olivier Roland
Strategic Director: Daan Richard
Account Team: Véronique Beutels, Johan De Backer
Radio Production Company: Raygun
Radio Producer: Peter Baert, Jérôme Gijsen
Radio Director: Toon Jansegers

Crelan Radiospot - Woonkrediet
Crelan Radiospot - Eco-energiefinanciering
Crelan Radiospot Renovatielening
Crelan Radiospot Woonkrediet II