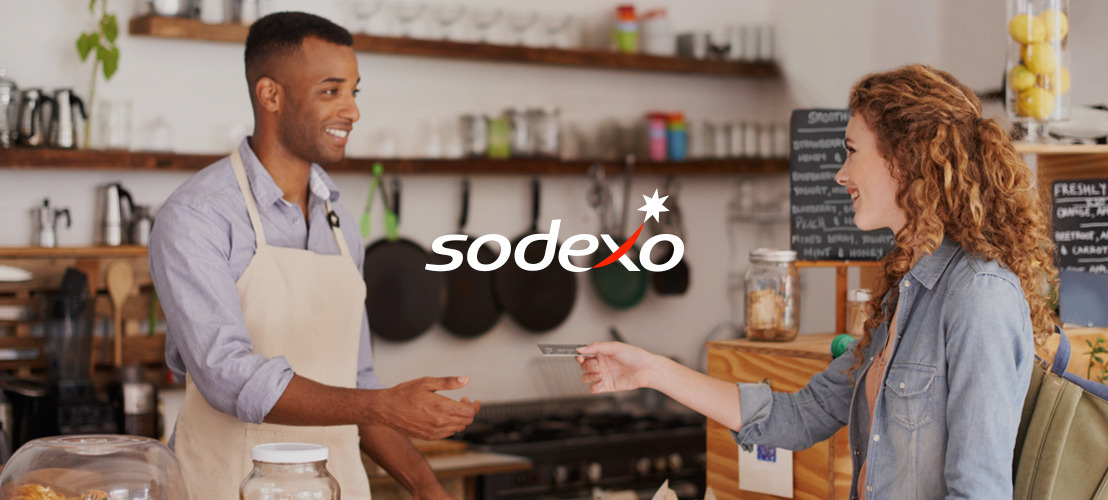 Sodexo and Prophets launch a new B2B platform
Prophets developed a new digital platform for Sodexo Benefits & Rewards Services. This platform is part of a broader digital strategy and aims to assist decision-makers within businesses and SMEs, but is also useful to self-employed workers and corporations. The purpose is to provide them with an overview of the fringe benefits they offer and assist them in their choice. Prophets did not only take on the overall strategy of the platform, but also developed the UX, design, development and content strategy together with Sodexo.
On the new platform you get an overview of all of the products, the familiar and the lesser known ones, ranging from meal vouchers to training vouchers. After creating the platform, Prophets also successfully set up the initial series of acquisition and performance campaigns through Google Adwords, social media and native media. Thanks to the launch of the new sodexo.be website, from now on pre- and post-click data are fully aligned.