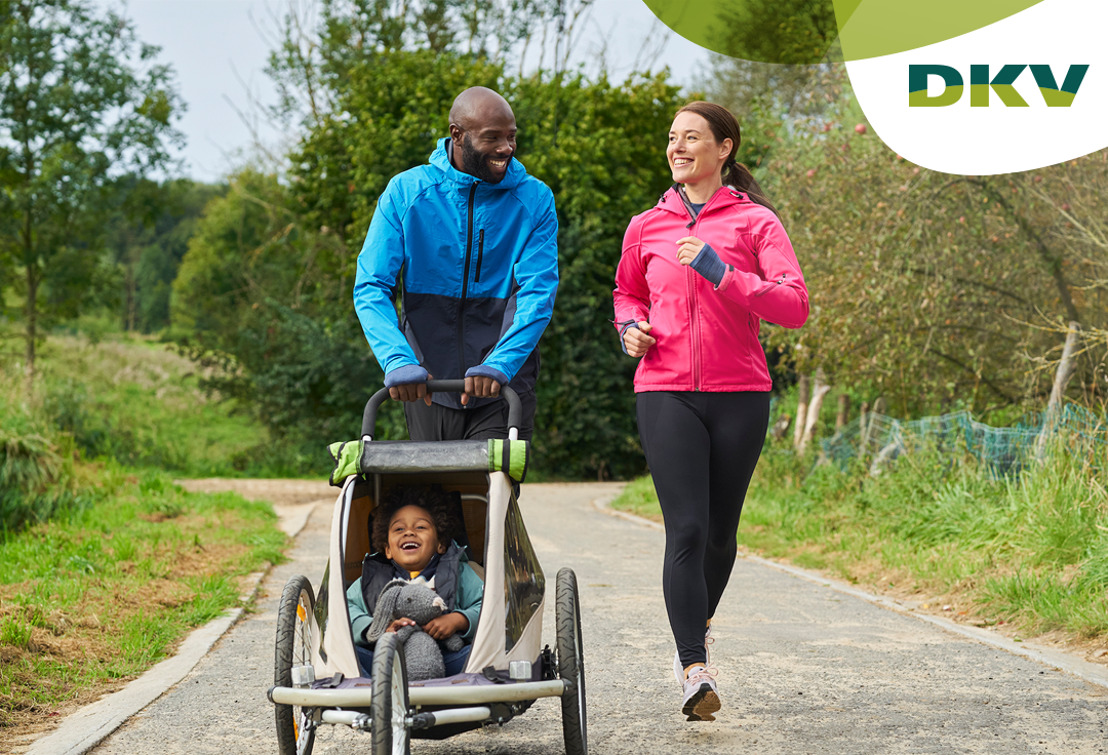 With Prophets, DKV positions itself as a daily health partner
DKV is definitely pleased with its role as the preferred health insurer in Belgium, but with the help of Prophets, the market leader for individual health insurance also wants to position itself as a daily health partner.
Digital agency Prophets developed a brand-new campaign, featuring those small daily gestures that are good for our health.
In one tv spot and three short online video clips, DKV becomes part of the life of a Belgian family whose members enjoy good health in different situations and activities.
A garden party with smiling children, a family run or a workout with friends: each scene reflects a slice of everyday life and illustrates the importance of living the good life to stay healthy.
---
Credits
Client : DKV Belgium

Contacts : Laetitia Toth, Sandrine Swolfs

Agency : Prophets

Creative Director : Sam De Win

Creation : Stijn de Schryver, Jérôme Lefebvre, Fabio Angelo Cipriano, Jean-François Dooms

Design: Paul Joly

Strategy : Dennis Snijders, Bram Cappaert

Account Team : Amber Verberckmoes, Severine Vanoirbeek

Production: Fledge